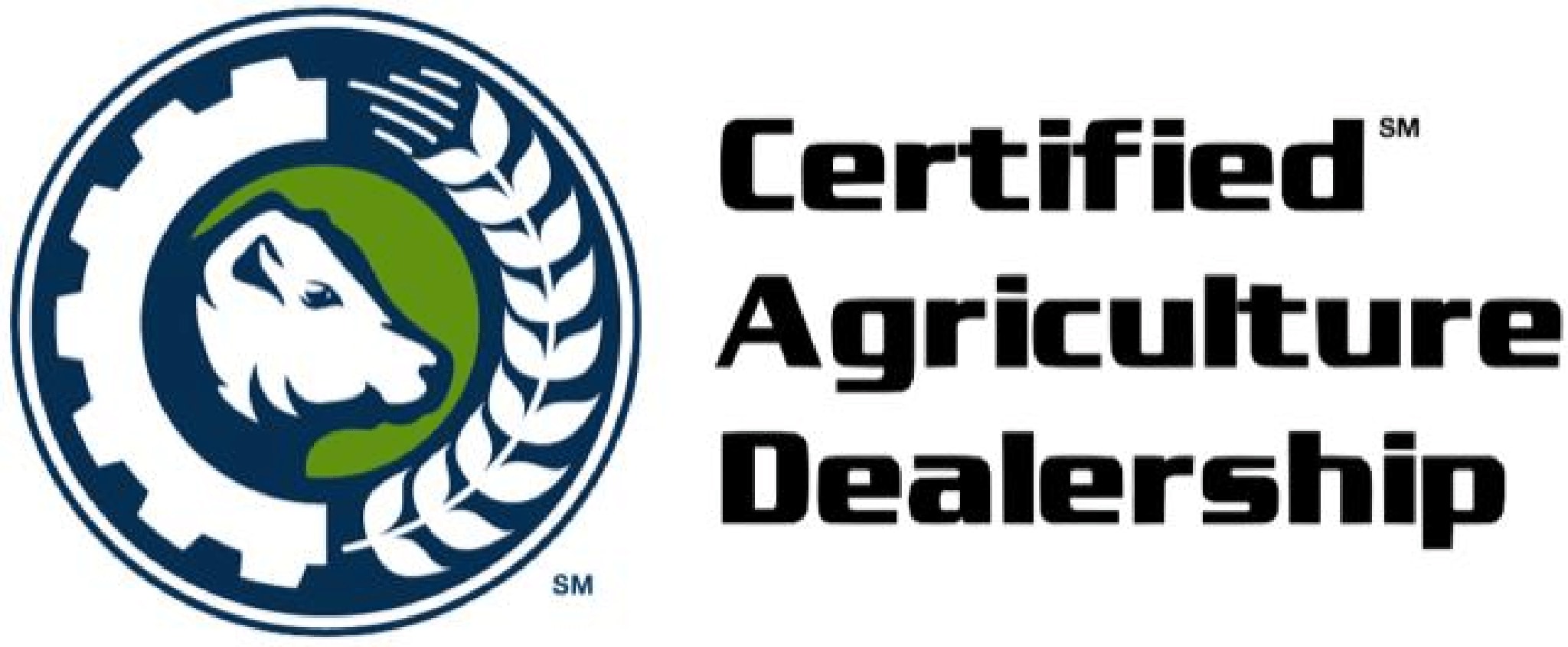 Fred Frederick Chrysler Dodge Jeep Ram, Easton is proud to be one of the Mid-Atlantic's first, and Delmarva's only Ram Certified Agriculture Dealership. We understand and appreciate that agriculture is a backbone and heritage of Maryland's Eastern Shore and the Delmarva Peninsula and we're pleased to partner offering solutions to better serve our farmers and other Ag customers. This offering combined with our extensive background providing commercial and fleet solutions through our Business-Link affiliation ensure we have the tools and the knowledge to offer the best experience possible for your vehicle purchases.

  
 What is AgPack?
A package of farm and ranch management tools (annual data management and field forecasting subscriptions, crop nutrients, animal health products, drone technology, etc) available exclusively through Certified Agriculture Dealers. These products are awarded to qualifying truck buyers, at no additional cost, by our industry leading partners.

Ram Commercial - God Made a Farmer
Certified Agriculture and AgPack Update
Univeristy of Maryland Extension

Maryland Farm Bureau
Certified Agriculture
Certified Agriculture Dealerships aren't here to just sell you a truck. They're here to provide your farm or ranch with a business solution, built around your truck. As a farm business, you rely heavily on hard-working trucks and astute business practices, thus a certified dealer will stand ready to be one of your most trusted resources.

Certified Agriculture Dealerships know farming and ranching. Their staff have successfully completed special agriculturally focused training to become a Certified business. And only Certified Agriculture Dealerships offer AgPack: a special package of cost saving benefits and partnerships that deliver value only farmers and ranchers can truly appreciate.


We're now expanding the Certified Agriculture Dealership program so it reflects what you've asked for...a broader range of Certified dealers, and more product lines that are AgPack eligible. We want everyone in our agricultural family to enjoy the experience of dealers with agriculture expertise, and the benefits of our exclusive AgPack farm and ranch savings solution.

 The AgPack Includes:


Exclusive Rebates on Michelin & BFGoodrich Tires
Exclusive Pricing from Dixie Chopper
1-year Subscription to AgriEdge
$1,000 towards Reinke irrigation systems and $500 towards parts on existing systems
$2,000 toward the purchase of crop nutrition from AgroLiquid
25$ Off MSRP on Rhino Ag products
25% Off MSRP on select Gallagher products
$150 prepaid gift card from Viasat
15% off purchase of Tarter Farm & Ranch Equipment
$500 product credit on Mystik Lubricants
(Conditions Apply*)

And more...


 How to get your AgPack bundle:

1. Find your Certified Agriculture Dealership
YOU'RE ALREADY HERE!

2. Tell your salesperson you're a farmer/rancher and verify your ownership WE"VE GOT YOU COVERED!

3. Receive AgPack bundle of farm and ranch management tools as our way of helping you realize greater efficiency and profitability with each qualifying vehicle purchase or lease
NO HASSLE, INCLUDED




What is a Certified Agriculture Dealership?
These dealerships have committed to extend their agricultural knowledge through professionally prepared, peer reviewed AgAwarness curriculum and additional ongoing education using real time events from the industry.

At the end of the day, Ram Certified Agricultural Dealerships work to be a critical partner with America's farms and ranches by understanding their unique business needs, and delivering solutions for those needs.

What does Certified Agriculture mean?
This certification is a statement of the dealer's agricultural literacy, legitimacy, and commitment. It is the only certification of its kind. It is only available to Ram truck dealers.

Who developed the program?
The entire program, including the AgAwarness curriculum, has been developed and built by a group of agricultural, educational and communication experts. Many of the team are active small & large scale farmers and ranchers to this day.

Is the certification real?
Yes. The AgAwarness curriculum used for certification was developed in cooperation with, and is exclusively endorsed by the National Agricultural In The Classroom Organization (NAITCO). NAITCO is agriculture's only organization dedicated solely to the teaching of agricultural literacy.



Find out More on How We can Help!
* Indicates a required field
Ram Harvest Edition, designed for farmers