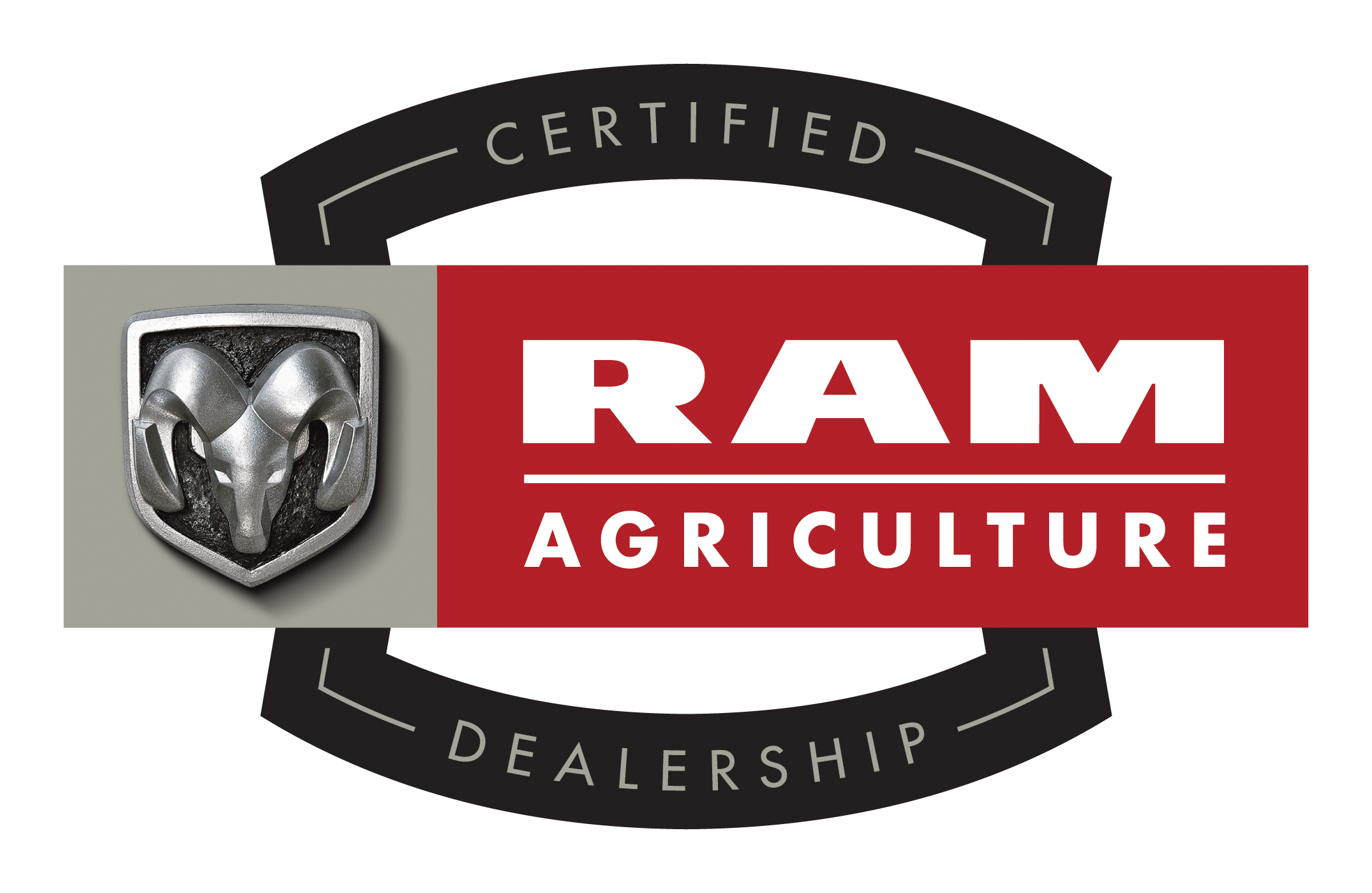 Fred Frederick Chrysler Dodge Jeep Ram, Easton is proud to be a Ram Certified Agriculture Dealership. We understand and appreciate that agriculture is a backbone and heritage of Maryland's Eastern Shore and the Delmarva Peninsula and we're pleased to partner offering solutions to better serve our farmers and other Ag customers. This offering combined with our extensive background providing commercial and fleet solutions through our Business-Link affiliation ensure we have the tools and the knowledge to offer the best experience possible for your vehicle purchases.

 

 What is Ram AgPack?
A package of farm and ranch management tools (annual data management and field forecasting subscriptions, crop nutrients, animal health products, drone technology, etc) available exclusively through Ram Certified Agriculture Dealers. These products are awarded to qualifying truck buyers, at no additional cost, by our industry leading partners. In order to qualify for Ram AgPack the truck buyer simply needs to use the $500 Farmers In America bonus cash, which every farmer using a Schedule F on their tax return is qualified to receive.

Ram Commercial - God Made a Farmer
Intro to Ram Certified Agriculture and Ram AgPack Bundle
2019 RAM 1500 Reveal
RECENT NEWS
Ag Equipment Sales Continue Upward Trend in November
The most recent report from the Association of Equipment Manufacturers (AEM) shows sales being up for almost every category. Sales of two-wheel drive tractors were up in every horsepower class by 9.5 percent in November. Combine sales were up 41.1 percent. The only exception was four-wheel-drive tractors which declined by just over 20 percent.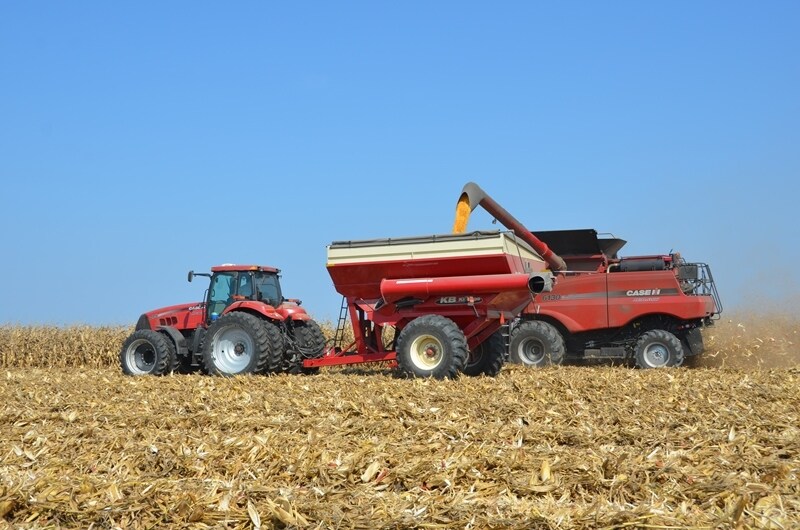 Year-to-date sales for two-wheel, four-wheel and combines are up 4.7, 3.4 and 4.5 percent respectively.

Why Anheuser-Busch is Tapping into Agrible Inc. Analytics for Barley Production
Decision-makers at AB InBev see Big Data as a powerful tool in beer making. That's why the world's largest brewer and user of malt barley is investing in an innovative analytics capability to improve the cost, efficiency and quality of its barley production while minimizing impacts to the environment.

Using agriculture software by Agrible Inc., AB InBev wants to provide farmers worldwide access to better data and predictive analytics on crop management and climate effects. "We are the biggest user of malted barley, so it was up to us to make sure barley remains sustainable and competitive so farmers will want to continue growing it,"says Katie Hoard, Global Director of Ag Innovation for AB InBev.

Ab InBev farmers will gain access to Agrible's Morning Farm Report agriculture software, which helps with early detection of disease threats, improving logistics planning, monitoring crops on all fields and improving quality. The software will help the farmers solve challenges while enhancing their productivity and environmental performance.

Ab InBev is working with Agrible to build out sustainability insights for its malted barlet supply chain and metrics in areas such as water use, land efficiency and the carbon footprint from growing and sourcing ingredients. Agrible will use data Ab InBev has collected from several different countries to build a global sustainability view.


 The Ram AgPack Includes:


 Industry-exclusive financing available from AgDirect, powered by Farm Credit, with terms to match your cash flow
$2300 subscription to Agrible's Grow Bundle
$1000 toward a new Reinke irrigation system
$500 toward parts on an existing Reinke system

$1000 toward AgroLiquid Crop Nutrition
25% Off MSRP on Gallagher products
$250 rebate on Knapheide upfit to your RamAg Truck

Additional Manufacturer Incentives from CaseIH, New Holland, Business Link, On The Job

 How to get your Ram AgPack bundle:

1. Find a Ram Certified Agriculture Dealership - YOU'RE ALREADY HERE!
2. Use RAM's $500 Farmers in America Bonus Cash to purchase your truck - WE"VE GOT YOU COVERED!
3. Receive the Ram AgPack bundle of farm and ranch management tools as our way of helping you realize greater efficiency and profitability. - NO HASSLE, INCLUDED




What is a Ram Certified Agriculture Dealership?
These dealerships have committed to extend their agricultural knowledge through professionally prepared, peer reviewed AgAwarness curriculum and additional ongoing education using real time events from the industry.

At the end of the day, Ram Certified Agricultural Dealerships work to be a critical partner with America's farms and ranches by understanding their unique business needs, and delivering solutions for those needs.

What does Ram Certified Agriculture mean?
This certification is a statement of the dealer's agricultural literacy, legitimacy, and commitment. It is the only certification of its kind. It is only available to Ram truck dealers.

Who developed the program?
The entire program, including the AgAwarness curriculum, has been developed and built by a group of agricultural, educational and communication experts. Many of the team are active small & large scale farmers and ranchers to this day.

Is the certification real?
Yes. The AgAwarness curriculum used for certification was developed in cooperation with, and is exclusively endorsed by the National Agricultural In The Classroom Organization (NAITCO). NAITCO is agriculture's only organization dedicated solely to the teaching of agricultural literacy.



Find out More on How We can Help!
Ram Harvest Edition, designed for farmers