Adventure Confidently Through Easton, MD with the New 2020 Jeep Cherokee
A versatile SUV highlighting the new 2020 Jeep lineup, the all-new Cherokee is poised to make a statement in Easton, MD this fall with its ravishing exterior style and adaptable on and off-road capability.  Elegant and efficient yet rugged when you need it to be, the new 2020 Jeep Cherokee performs efficiently on the roads less traveled as well as through the congested city streets of Easton, MD on your morning commute to the office.
Technology & Performance
Offering drivers with a taste of semi-autonomous driving technology, the new 2020 Jeep Cherokee will be partially able to maneuver by itself without any help from the driver.  For assistance when steering, parking, and changing lanes, the new Cherokee is optimized to have your back when traveling outside of Easton, MD even when you least expect it.
Standard equipped with a 2.4-liter four-cylinder engine that produces 180-horsepower, the new 2020 Jeep Cherokee is engineered to get where you need to go on time this upcoming season.  Available with upgraded V6 and turbocharged powertrain options, the new Cherokee comes paired to an adaptable nine-speed automatic transmission system that features four-wheel drive for when the going gets tough.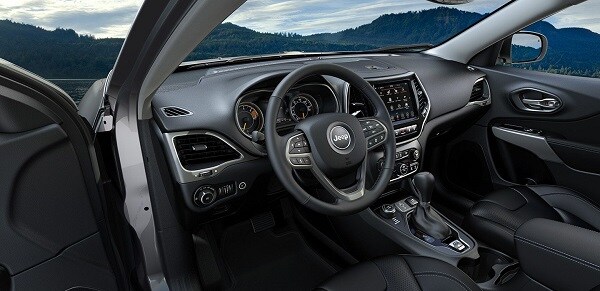 Notoriety By Distinction
Highlighted by its cozy interior design and attractive exterior persona, the new 2020 Jeep Cherokee is already making heads turn on the Ocean Gateway in Easton, MD.  Sporting a series of vibrant exterior trim details, brilliant LED headlights, a panoramic moonroof, and up to 20-inch wheels, the new Cherokee is the perfect blend of luxury, capability, and style.
Inside, the new 2020 Jeep Cherokee offers drivers with a revitalized dashboard and head-up display that aims to prioritize your experience behind the wheel like never before.  Available with a myriad of decorative interior accents and leather-trimmed appointments, the Jeep Cherokee capitalizes on its aesthetic presence from the moment you first step foot into the cabin.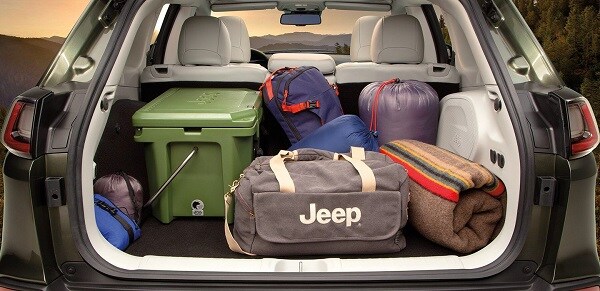 Learn More About the New 2020 Jeep Cherokee at Our Easton, MD Dealership
Get up to speed with all that the new 2020 Jeep Cherokee has to offer this fall and secure your spot to test drive by contacting us visiting us in person at our dealership in Easton, MD today!